How We Can Help
Featured Services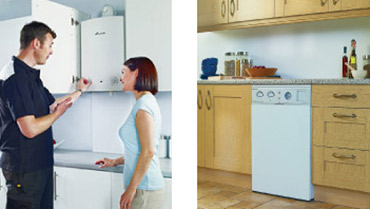 Boiler/Appliance Installation
There are so many different heating products on the market that it can be difficult to know what's right for your home. ABW Heating are here to help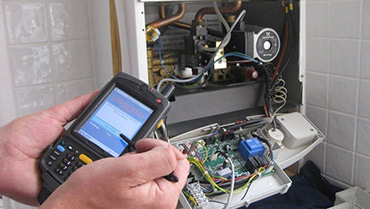 System Fault
When your heating stops working, or your hot water is cold ABW Heating are just a phone call away to get your boiler repaired and your system up and running as soon as possible.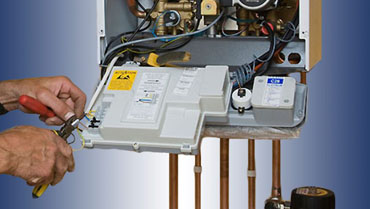 Boiler servicing
An annual boiler service is essential for keeping your boiler running smoothly and safely. ABW Heating offer annual boiler servicing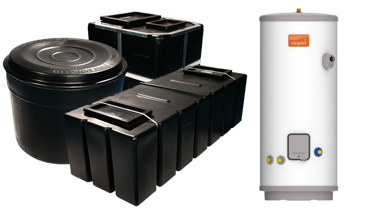 Hot and Cold Water Storage
ABW Heating can replace your hot water cylinder or cold water cistern with as little disruption to you as possible.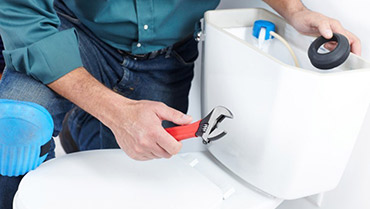 Replacement toilet syphons and float valves
ABW Heating can fit new syphons and float valves to most toilet systems in your home.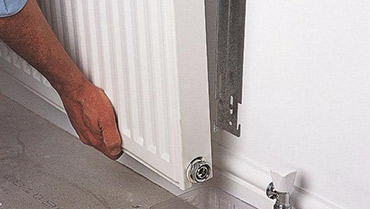 Radiator Replacement
ABW Heating can replace your existing radiators or fit new thermostatic valves to your existing radiators.
Request a Quote
No Job is too big or too small! Our professional team of heating engineers will make sure you get the highest level of service and advice.